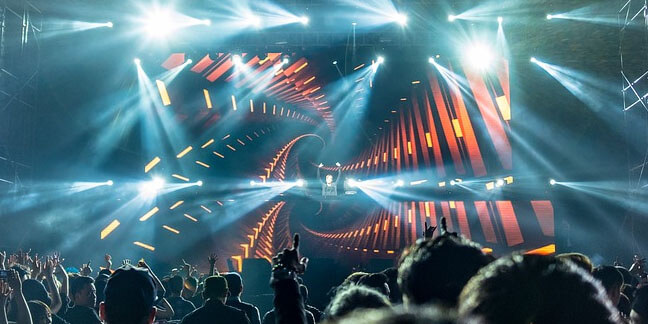 Lincoln Party Bus
Providing events with luxury party buses
Our Company
Contact Us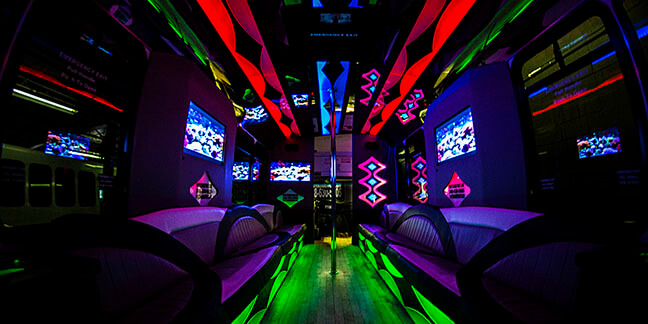 Amenity filled party buses to entertain you
Sound systems, dancing poles, leather seats, bar areas and more
View Party Buses
View Pricing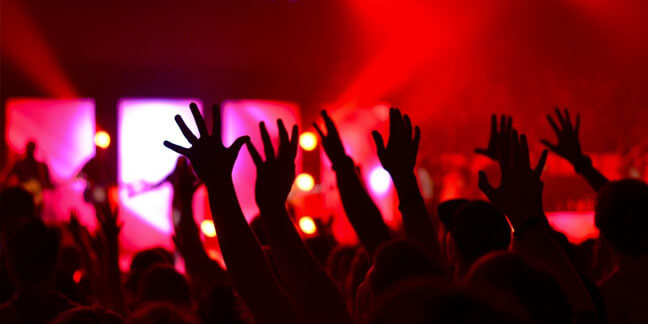 Providing service to the Lincoln area
and all the areas surrounding Lincoln
View Service Area
Contact Us
Welcome to Lincoln Party Bus
We provide party buses to those who have events and things to do in the Lincon and surrounding areas. We invite you to take a look at our site and explore everything you want to know so that you feel comfortable with making a reservation with us, Lincoln Party Bus.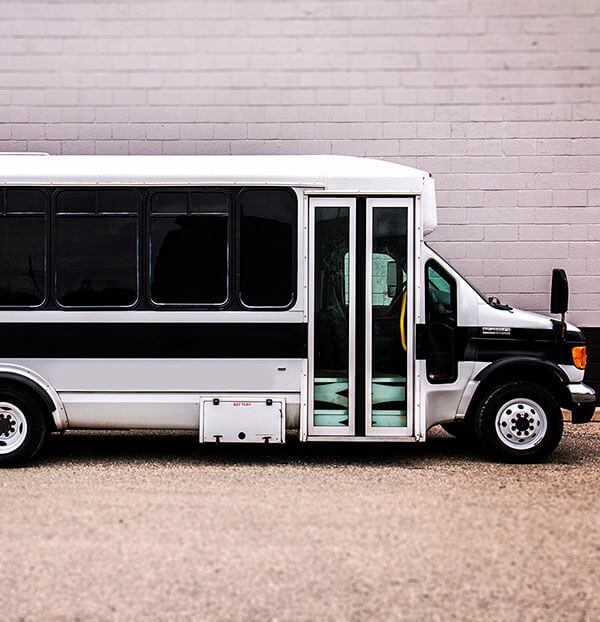 You have reached Lincoln Party Bus, we are the leading party bus service provider in the state of Nebraska. Our party buses are the nicest in Lincoln Nebraska. We have anywhere from 15 to 40 passenger party buses. Our vehicles come in all sizes and colors and always come with a professional chauffeur. If you need party bus service give us a call any time. We are available 24/7/365.
We operate with you in mind. Our prices are marked fair for the excellent service you get. Unlimited number of stops and unlimited miles along with a state of the art bus and a professional chauffuer. You can go where ever you want, when you to. The chauffeurs know the area pretty well but also carry a GPS on them so that if no one knows exactly how to get there, you won't get lost.
You can rest assured knowing that your bus is well maintained. That way, you can enjoy yourself instead of worrying. Our mechanics are always working on them to ensure that they are operating at their best. There is no way that we would send you a bus that we thought wouldn't work. The chauffeur even checks the bus, before they leave the garage, to make sure all the electronics are working.
There's no end to what you can do with a party bus. It's all up to you. People love reserving a party bus because it means that when they go out, they can drink. There's no worry for drinking and driving, finding a ride home or a taxi. Everyone can drink and have fun but also all get home safely. Give us a call when you are ready to make your reservation. Our booking agents are available to you 24/7.